H3C Support APP
H3C solemnly launches its H3C service app. Its core functions are one-click hotline dialing and online support. This app will help service partners and channel engineers improve their technical service level, and resolve customers' technical problems more quickly and conveniently.
The main functions include:
1. Dialing 400 with one click:
This allows engineers to easily access TAC technical experts for assistance.
2. Online Chat:
Users can directly request online technical support from our engineers according to different products.
3. Information Center:
This module contains common cases, product manuals, technical bulletins, typical configurations, etc. It allows partner engineers to obtain and reference various cases, product technical bulletins, typical configurations, and other information released by H3C, all in a timely manner.
Installation Method:
The H3C service app supports iPhone, iPad and Android platforms.
The H3C service app supports iPhone, iPad and Android platforms. Please click to download:
QR code for installation: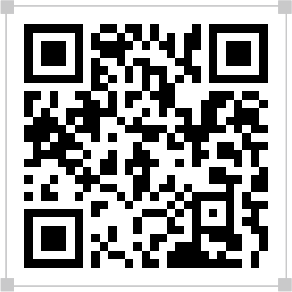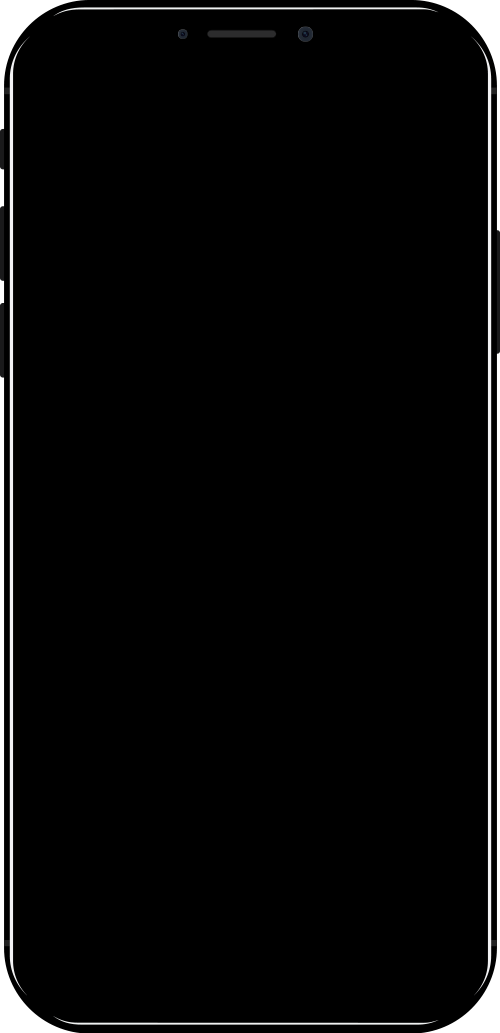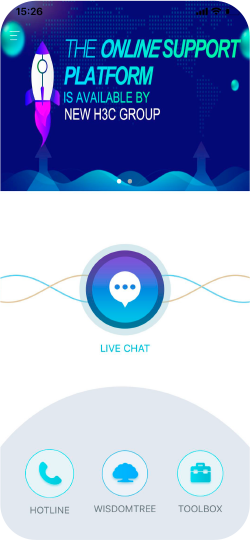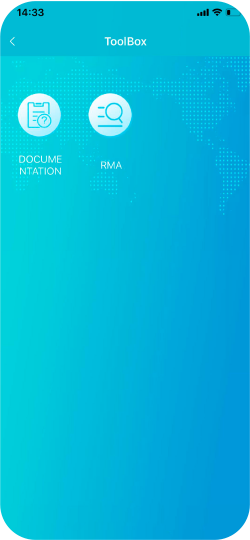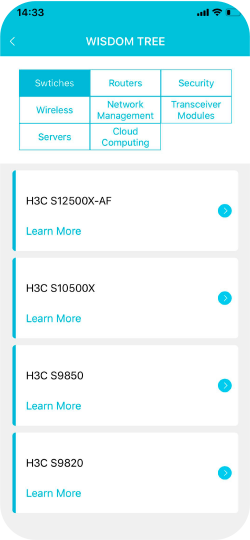 download