Overview of Service Products

In today's ever-intensifying competitive marketplace, H3C is committed to providing comprehensive, professional, fast and high-quality network services with our network-wide equipment solutions based on our solid understanding of your demands for business operation and industrial development.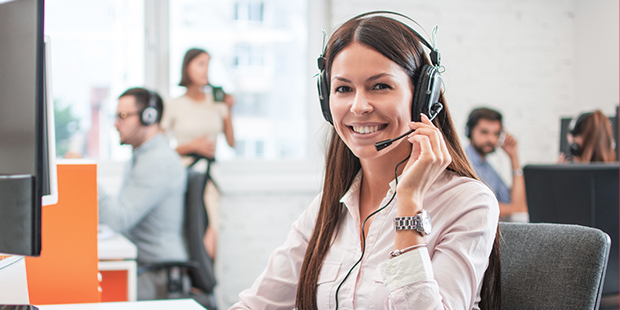 Technical Support Service

H3C ICT Product Support Services offers H3Care CT foundation service and H3Care IT Foundation service that perform continuous and reliable maintenance services based on the Service Level Agreements (SLAs) you choose.
H3Care ICT Foundation services provides maintenance service for customers. With these services, H3C responds to your technical requests for remote troubleshooting and advance hardware replacement in the shortest possible time.