What H3C WLAN Can Do for Big Enterprise
04-06-2018
Home

Products & Technology

Enterprise Products

Wireless

Cases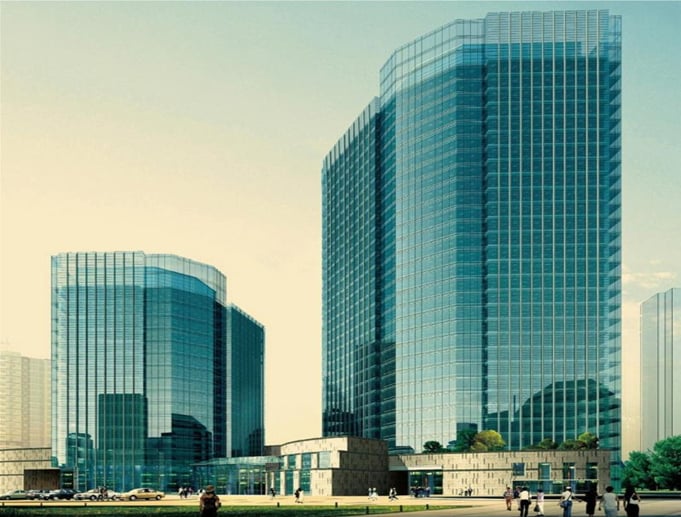 This leading Global Automobile Industry Company – with many major brands and a 20-strong Shanghai-based product lineup spanning high-end to economy automobiles – brought in H3C to set up its unified wired-and-wireless network.
What did H3C do for the Company?
China-wide, in the 3800 showrooms that needed wireless coverage, H3C deployed over ten thousand indoor APs, thousands of outdoor Aps, over two thousand PoE switches, and a number of core wireless controllers. The H3C solution provides comprehensive wireless access for employees and customers – in the Company's Shanghai headquarters and showrooms around the country – thus enabling Online-to-Offline (O2O) applications including wireless positioning, wireless marketing, and wireless big data.
Are you an H3C partner? Log in to see additional resources.
You can find excellent H3C partners, or you can become one of them to build a
partnership with H3C and share success together.