H3C 5G Picocell

H3C 5G picocell is a digital indoor distribution solution designed to meet requirements for wireless signal transmission over optical fibers or network cables. Compared with traditional passive distribution, this solution features convenient deployment, high scalability, and support for visualized O&M. It can help carriers and users in vertical industries to reduce deployment costs and simplify O&M.

H3C 5G picocell is typically used for setting up indoor distributed mobile communication systems to achieve network densification, including dense indoor scenarios, indoor hotspot coverage expansion, and blind spot coverage. H3C 5G picocell is also applicable to vertical industries that require 5G private network access, such as factories, campuses, mines, medical facilities, education institutions, and transportation.

The H3C picocell products are developed based on mature software and hardware platforms and are compliant with 3GPP protocols. The H3C picocell includes BBUs, FSWs, and pRRUs.

BBU

FSW

pRRU





The architecture of the H3C 5G picocell is as follows:

BBU

Baseband unit, an Open Telecom IT Infrastructure (OTII) compliant x86 server deployed in an edge equipment room for in-depth customization, standard development, and standardization of telecom applications. Based on the network function virtualization (NFV) architecture, it supports splitting of centralized units (CUs) and distributed units (DUs) and containerized deployment, which reduces costs and realizes business agility and efficiency, and can meet the business requirements of multi-access edge computing (MEC).

FSW

Fiber interface picocell expansion unit located between a BBU and a pRRU. FSWs can be cascaded to increase the number of pRRUs.

pRRU

Pico radio remote unit, which provides the following functions:

· The transmission channel receives digital signals from the eCPRI interface on the BBU, performs digital-to-analog conversion (DAC), frequency modulation, and amplification and filtering for the digital signals, and then sends RF signals out through the antenna.

· The receive channel performs amplification and filtering, frequency modulation, and analog-to-digital conversion (ADC), and then sends digital signals out of the eCPRI interface to the BBU.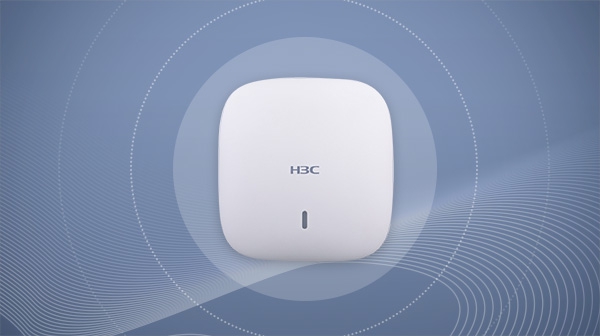 Are you an H3C partner? Log in to see additional resources.
You can find excellent H3C partners, or you can become one of them to build a
partnership with H3C and share success together.