Overview

Growth in mobile Internet usage led by rapid adoption of smart devices has driven massive growth in WLAN usage over the last decade. H3C, a leading provider of integrated mobile network solutions, launched its first WLAN solutions in 2008, and has remained number one enterprise WLAN solution provider in China since then. According IDC, H3C has shipped more than 6 million WLAN products (AP) after entering the market.

The H3C's WLAN R & D team was officially formed in 2000, and designed the industry's first Gigabit Wireless Controller WX6100, before launching WA2600, the first enterprise-class 802.11n AP in 2008. H3C has constantly sought to improve the quality of available wireless solutions for both indoor and outdoor installation, amassing over 750 WLAN technology patents through sustained R & D investment of around $30M per year.

In addition, H3C is the only Chinese company taking part in the standardization efforts of the Internet Engineering Task Force (IETF), having submitting two RFCs (Requests for Comments) – RFC5833 and RFC5834, both recognized by MIB – to further improve wireless network standards and promote development of WLAN applications. This further H3C milestone in the WLAN arena demonstrates the company's efforts and achievements in driving the standardization of WLAN, both in China and worldwide.

H3C commitment to its "Quality-focused, IntelliSense" product development philosophy, has allowed it to maintain technical exchange and collaborative relationships with many types of customers worldwide. Its' numerous, innovative "Cloud interconnection" wireless solutions, have been successfully deployed in the National Theatre, the National Library, the National Stadium, Beijing Capital International Airport, University of Hong Kong, Tsinghua University and more. Currently, H3C is working with local governments and mobile operators to build over 80 "wireless cities", including Beijing, Guangzhou, Shanghai, Hangzhou, and many more. H3C hopes to leverage its professional maintenance platform and open API system to create an entire WLAN ecosphere, for the benefit of partners and customers worldwide.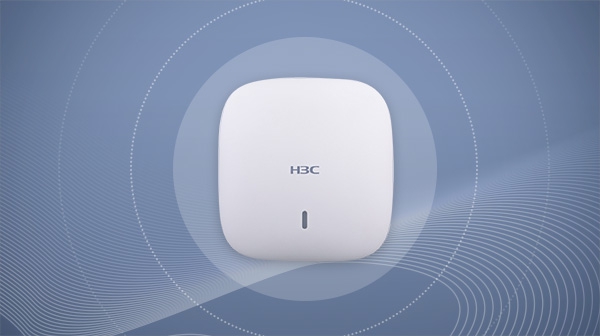 Are you an H3C partner? Log in to see additional resources.
You can find excellent H3C partners, or you can become one of them to build a
partnership with H3C and share success together.