H3C with Peking University
04-06-2018
Home

Products & Technology

Enterprise Products

Wireless

Cases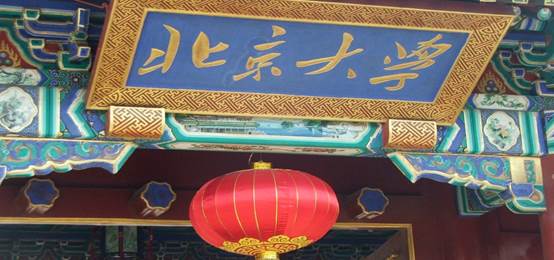 Peking University, abbreviated as PKU, was founded in 1898. It was first called the Imperial University of Peking and was the first national university in modern China. It was also the earliest school established with the identity and moniker "University" in modern China. Its establishment marked modern education planting its roots in China. How its informatization is constructed has also become a standard model.
Within the student dormitory wireless construction design, Peking University chose H3C new-gen WI-FI solutions for the dormitory network, using more than 6000 WA510H series products to deploy it. WA510H is the first panel AP in the industry to support 802.11ac Wave2 technology, which offers up to 4 GE ports and ultra-Gigabit wireless access rates, meeting the demand for high speed internet access for college students and faculty. On another note, the WX5500 series controller is reliable, ubiquitous, and secure, with the added benefit of multiples able to be virtualized onto one via IRF technology. Together with H3C IMC platforms, it is easy to establish unified management for wired and wireless networks.
Are you an H3C partner? Log in to see additional resources.
You can find excellent H3C partners, or you can become one of them to build a
partnership with H3C and share success together.