Overview of Service Products

In today's ever-intensifying competitive marketplace, H3C is committed to providing comprehensive, professional, fast and high-quality network services with our network-wide equipment solutions based on our solid understanding of your demands for business operation and industrial development.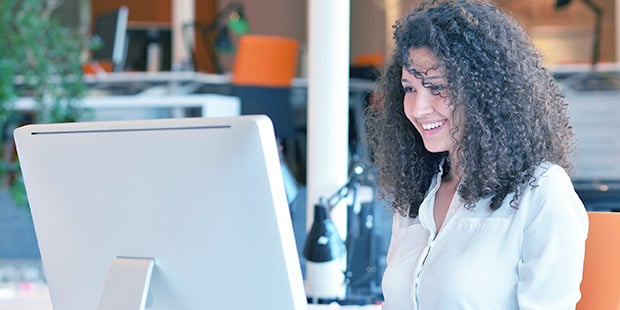 Professional Service

Professional Service is helpful to customer in terms of installation, network optimizing, operation & maintenance, which improves customer's network utilization ration, makes longevity of network assets and satisfies customer's various requirements.

Technical Support Service

Technical support services compose the maintenance and warranty service solution for the routing & switching products you purchased from H3C. This solution covers advance spare part replacement, remote technical support, onsite technical support, maintenance software support and online support. It helps your technical support staff maintain the network and meets your requirement for an efficient and stable IT environment.