H3C Solutions at Shandong University
21-05-2018
Home

Products & Technology

Enterprise Products

Switches

Cases
Shandong University, an innovative, comprehensive university is a leading Chinese education institution. In 2016, Shandong University's Qingdao Campus was built to accommodate over 10,000 students and 2,000 teachers from the University's various institutes.
The new campus network required a high-availability, broad-functionality architecture, offering rapid provisioning of all devices and the flexibility to provide on-demand services for departments, teachers and students.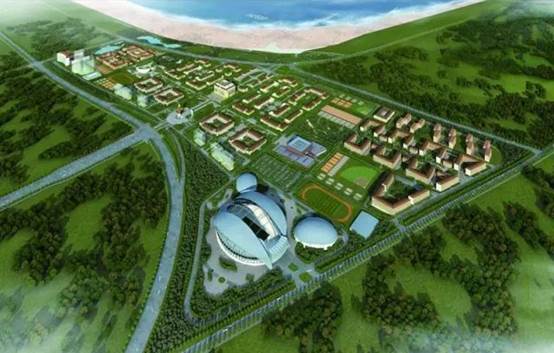 Leading IT infrastructure solution provider H3C provided the next generation SDN network solution AD Campus to meet these demands.
Project Highlights:
● Ensures teachers and students get a consistent experience in different campus districts
● Fast access of massive dumb terminals meanwhile isolated with other services
● Provides simplified mobile network O&M
● Permits granular, automatically-enforced policies
● Network can be quickly and automatically provisioned, without involvement of network experts
H3C provided several high-end SDN core switches, tens of high-performance SDN aggregation switches, nearly a thousand SDN access switches, and nearly 60,000 802.11ac Wave 2 APs, along with a campus controller Director.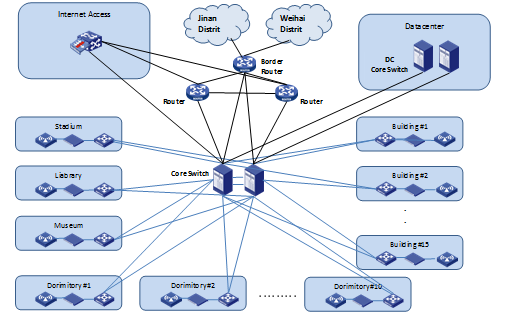 Are you an H3C partner? Log in to see additional resources.
You can find excellent H3C partners, or you can become one of them to build a
partnership with H3C and share success together.