H3C Tops China's Network Management Software Market: IDC
10-01-2022
H3C scored a share of 28.2% in China's network management software market during the first half of 2021, ranking first for four and a half consecutive years, according to a report released by the International Data Corporation (IDC). Besides, the company has seen steady increase in its share in the market, while its position as a frontrunner in the market has been further consolidated.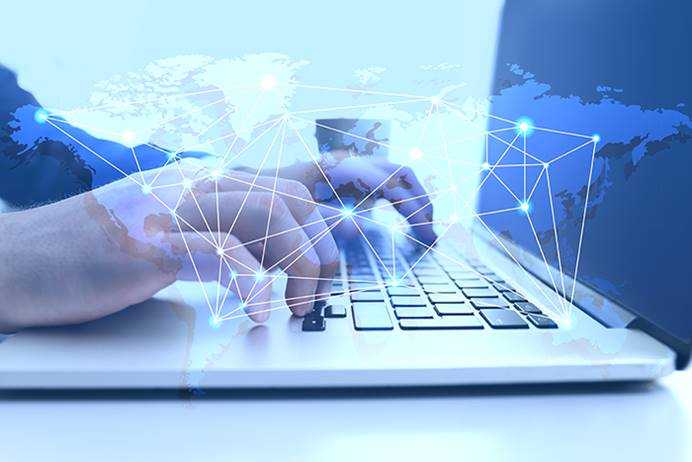 Real-time and visualized network management, O&M is an inevitable step for the intelligentization of network. An intelligent and visualized management system can help companies greatly improve the efficiency and quality of network O&M, and effectively solve management problems caused by complex network architecture, a large number of devices and diversified access methods.
H3C has cultivated the network management field for over a decade and has gained strong technological strength and rich experience. With keen insights into users' pain points and needs in network management, the company has developed an iMC (intelligent Management Center), overturning the traditional separate management model.
H3C iMC has integrated management capabilities such as basic network management, network business management, network access management, and terminal business management. Besides, it is making continuous innovations in data granularity, data analysis and intelligent alarm, among other aspects of network O&M.
As customers' network model has changed and traditional network, software-defined network (SDN), and cloud network are constantly evolving in the digital age, H3C has also continuously upgraded its iMC.
The latest iMC V9 version features unified digital platform, cloud & AI native micro-service architecture, closed-loop and end-to-end intelligent troubleshooting, and autonomous construction that supports agile experience. The new version can meet users' demandsfor better network management in the scenarios of all-domain integration of cloud, network, and terminal, help users cope with emerging new challenges in network management, and provide them with a stable and reliable network management platform.
Based on its Cloud & AI Native strategy and Digital Brain 2021, H3C will continuously promote the optimization and upgrading of network management technologies, so that they will give better performance in ensuring business continuity and agility, full-stack perception and analysis as well as intelligent simulation and reasoning. H3C will promote the construction of intelligent connection capabilities in various industries and provide support for the development of the digital economy.