H3C Wins Largest Share of Bid Packages in China Unicom's 2021 Centralized Procurement of Firewall Products
25-10-2021
H3C was recently granted the largest share of China Unicom's bid packages for high-end and mid-range firewalls, part of the latter's 2021 centralized procurement of firewall products.
It solidifies once again H3C's position as a reliable supplier of cloud and network security products for carriers and demonstrates China Unicom's recognition of and trust in H3C's strength.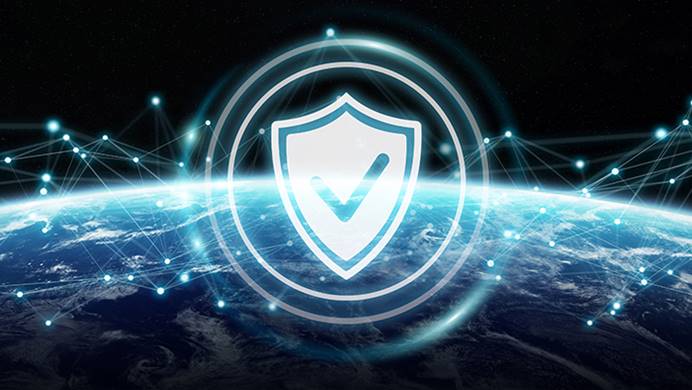 The carriers' tests on the performance of firewalls for centralized procurement have always been considered the strictest and most authoritative ones in China. The fact that H3C won the largest share of the bid packages in China Unicom's centralized procurement of firewalls has fully proven the stability and reliability of the company's firewall products as well as the competitiveness of the company in R&D and innovation.
5G, as one of the key fields in China's new infrastructure construction, has heightened carriers' demand for high-end firewalls. With its self-developed software and hardware platforms and by integrating its advantages of achievements in the application of technologies concerning AI, Big Data and high-performance computing, H3C has provided carriers with firewalls with extraordinary industry-leading performance and has won many important awards for its firewall products.
In addition, by fully leveraging its technologies and experience accumulated over the past nearly 20 years, the company has established product lines for a full range of security products and is able to provide customers with the latest products and solutions featuring the concept of active security.
As a trustworthy core partner of carriers, H3C will continue playing an active role in the technological innovation and business cooperation in the telecommunications sector. By leveraging its Cloud & AI Native strategy and Digital Brain 2021, it will continue adhering to independent innovation, focusing on customers' needs, exploring the security product market, and constantly enhancing industrial cooperation so as to guarantee strong technological support for the steady and continuous development of the telecommunications industry.