H3C Wins the Bid for China Mobile's 2020-2021 Centralized Purchase of Load Balancing Products
29-09-2020
Recently, H3C has won the bidding in China Mobile's 2020-2021 centralized procurement of load balancing products, obtaining tender in both high-end and middle-end sections with a total pretax value of over CNY 50 million.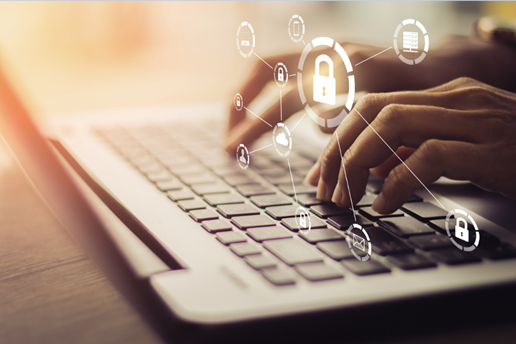 Becoming a finalist for the first time in China Mobile's centralized procurement of load balancing products three years ago, H3C has received high recognition from the carrier thanks to its products' high performance, outstanding stability, as well as high-quality localized services and excellent capability of customized development.
China Mobile has an extremely high standard on selecting load balancer suppliers, as the communication industry is a key area for national information security construction. Therefore, load balancers needed by the carrier must be highly reliable, stable and secure.
The centralized procurement of China Mobile this time marked the first time the carrier issuing a tender for high-end 200G load balancing products. With reliable design, flexible management and expansion capability, M9000-AI-E8, a high-end load balancer of H3C was shortlisted in the tender and was highly acclaimed by China Mobile. The product is expected to offer reliable guarantee for the continuous and stable operation of the carrier's network devices.
Looking into the future, H3C will keep exploring the cybersecurity market and adhere to technological innovation, so as to contribute to China Mobile's information construction with its rich experiences, and offer smarter and more reliable cybersecurity products for carriers in the new era.