H3C SecPath F5000 firewall series is a new generation of high-performance security gateways for large-scale enterprise campus networks, service providers, and data centers.
The F50X0 firewall series meets the requirements of Web 2.0, and supports the following security and network features: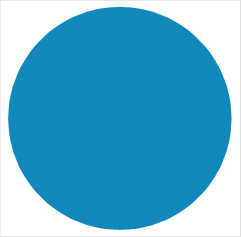 Security protection and access control based on users, applications, time, five tuples, and content security. Typical security protection features include IPS, AV, and DLP.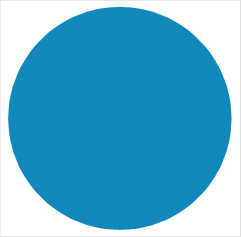 VPN services, including IPsec VPN, SSL VPN, L2TP VPN, GRE VPN, and ADVPN.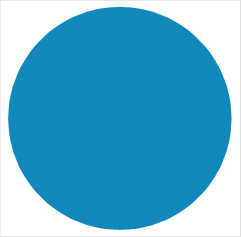 Routing capabilities, including static routing, RIP, OSPF, BGP, routing policies, and application- and URL-based policy-based routing.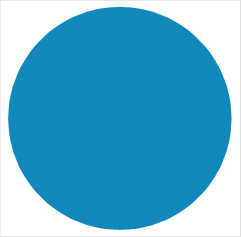 IPv4 and IPv6 dual stacks, and state protection and attack prevention for IPv6.
The firewall series uses one AC or DC power supply, or two power supplies of the same type for power redundancy. It is 2U high and provides high-density GE and 10GE port access capabilities. It supports stateful failover to meet high availability requirements in high performance networks. The F5030/60/80 and the F5030-D/60-D/80-D with two MPUs provide replaceable fan trays that support front-to-rear aisles to meet data center requirements.
*Warranty Information:H3Care CT Foundation Basic 9X5 NBD-Ship Service(1Y)