Taking Advantage of the Strong Momentum of the "Belt and Road", H3C Undertook the Projects of Nigeria
13-06-2018
Nigeria is the largest African country in terms of population, economy, and oil production and export. It is also the 3rd largest trading partner and the 2nd largest export market of China in Africa, as well as a major partner of China in implementing the "Belt and Road" initiative.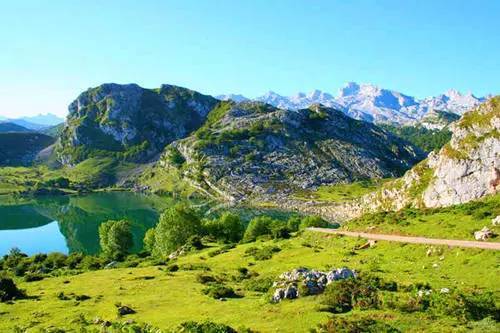 Among the many Chinese enterprises stationed in Nigeria, China Civil Engineering Construction Corporation (hereinafter referred to as "CCECC") is one with the longest history, the richest expertise, and the highest recognition degree. As a Chinese pioneer in entering global market, CCECC has undertaken many major projects in Nigeria, all being highly spoken of by clients.
In 2017, harnessing its powerful strength, CCECC undertook the airport projects of Abuja (capital), Lagos (economic and trade center), Harcourt (major city), and Kano of Nigeria. To materialize these projects, CCECC chose H3C as the supplier of internet products and solutions used in airports.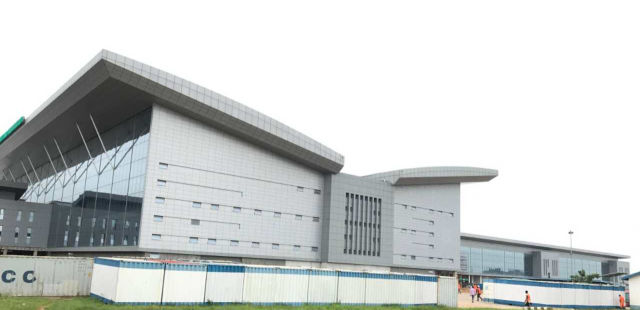 Abuja (capital) Airport of Nigeria
On September 9, 2017, accompanied by the responsible person of Airport Projects Construction Headquarters of CCECC, a delegation of Nigerian airlines visited the Hangzhou headquarters of H3C, and learned more about the product R&D and production of H3C.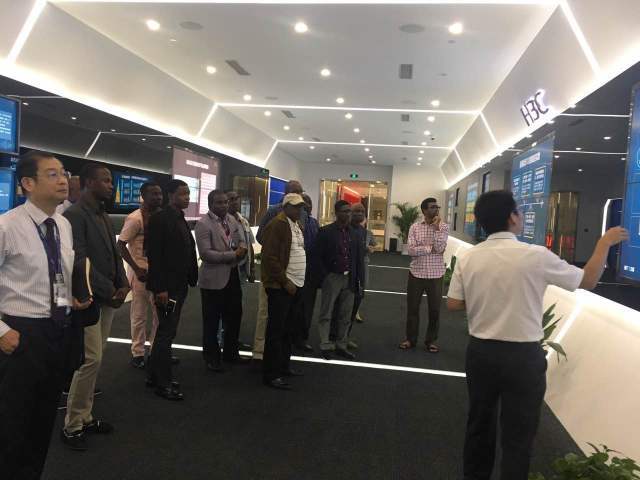 At Hangzhou Innovation Experience Center, Yang Jian, Vice President of H3C introduced to the delegation the history, business, and strategic planning of H3C, and showed to them the intelligent manufacturing system, Hangzhou traffic control system, and the transportation project of H3C in the hall. Therefore, the delegation members gained a better understanding of the technical advancement, real-time capability, security, and stability of H3C products, and became more confident in project construction.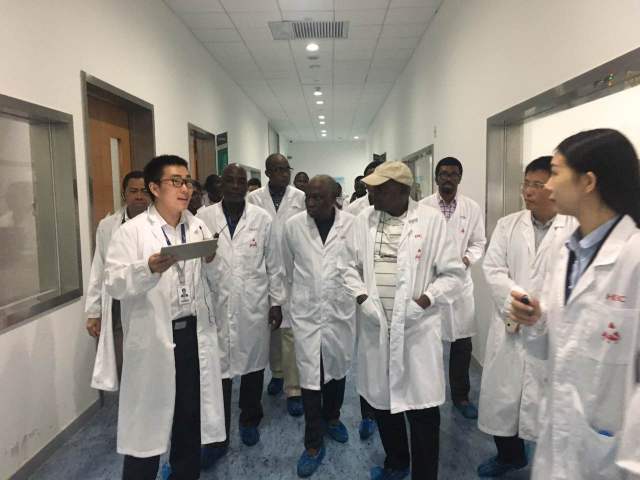 Later, they visited the Testing Center and Reliability Laboratory of H3C, which were built with RMB 170 million, thus learning more about the technical strength, product capabilities, and corporate responsibilities of H3C. Mr. Dunoma Saleh, General Manager of Nigerian Airport Authority, praised H3C for its enormous input in ensuring the stability and reliability of its products, and showed full trust in the product quality of H3C. Leaders of the Construction Headquarters of CCECC (Nigeria Branch) also spoke highly of H3C in working to deliver top-notch, quality products.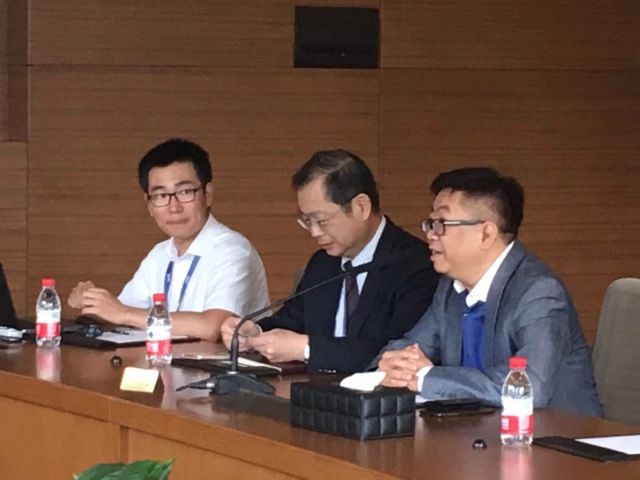 Lu Yingjie (right), Senior Vice President and CFO of H3C
Yang Jian (middle), Vice President of H3C Group
During their communication afterwards, Lu Yingjie, Senior Vice President and CFO of H3C, attended the meeting, and answered questions proposed by Manager of the Project Department of Nigeria in product performance, delivery cycle, and after-sales services, and once again, introduced and displayed the overall strength of H3C.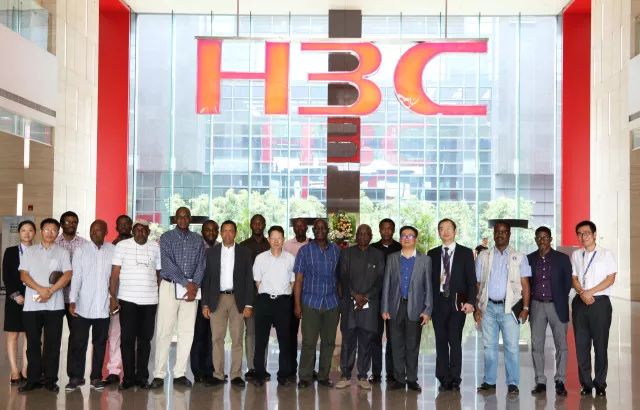 At the end of the meeting, CCECC said that it would further strengthen its win-win cooperation with H3C, and join hands with H3C to expand Nigerian market while taking advantage of the policy dividend offered by the "Belt and Road".
Undertaking the Nigerian projects represents another success story of H3C as the company seeks to secure roots at home while expanding global market, as well as its major breakthrough in countries along the "Belt and Road". Meanwhile, working with CCECC will empower H3C to expand overseas presence.