To embrace the trend towards cloud computing, 5G, IoT, IPv6, big data, and high-performance computing, H3C designed the new-generation high-performance SecPath M9000-AI-E multiservice security gateway series for cloud computing data centers, Carrier-Grade NAT (CGN), large-sized enterprises, and campus networks.
H3C SecPath M9000-AI-E series uses dual GPUs + dual CPUs + AI chip architecture and AI-powered new computing module to deliver the following features: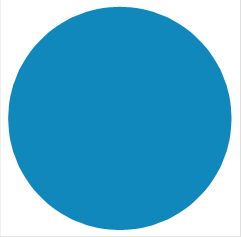 All-around attack defense, abnormal traffic cleaning, unknown threat detection, server connection detection, sensitive data protection, Web application firewall (WAF), access control, security zone, denylist, traffic monitoring, mail filtering, webpage filtering, and application layer filtering, which effectively ensure network security.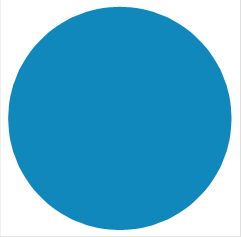 Deep packet inspection (DPI) to provide robust protection for Web servers.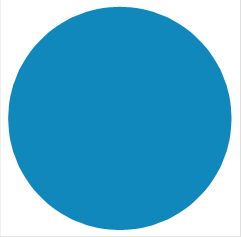 Application Specific Packet Filter (ASPF), which can inspect connection status and detect exceptional commands.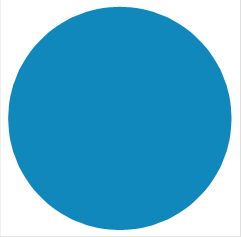 VPN services, including L2TP VPN, GRE VPN, IPsec VPN, and MPLS VPN.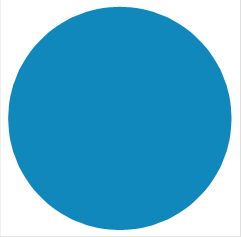 CGN services.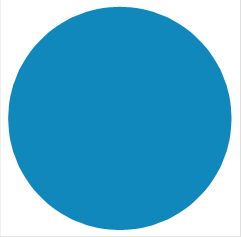 Routing capabilities, including static routing, RIP, OSPF, BGP, and ISIS routing policies, and policy-based routing.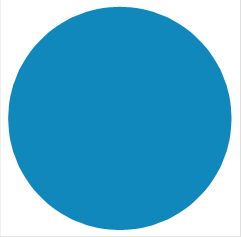 IPv4 and IPv6 dual stacks.
The H3C SecPath M9000-AI-E series provides the following hardware features to meet the following network availability, maintenance, upgrade, and optimization requirements: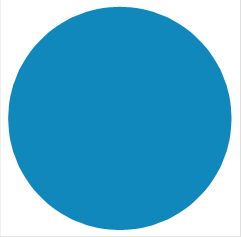 Multi-core, fully distributed, and modular hardware architecture, allowing for more flexibility in networking and scaling.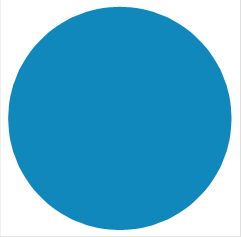 1+1 MPU redundancy, unified configuration management, and security cluster.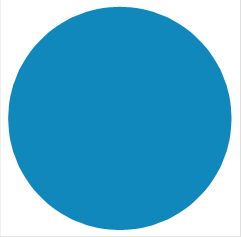 Fan tray redundancy, fan status monitoring, and stepless speed regulation, which enables automatic fan speed adjusting based on temperature and card configuration.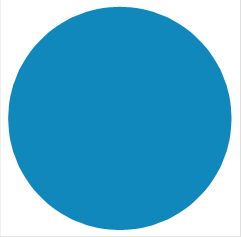 M+N power module backup, AC and DC power module hot swapping, and load sharing. You can configure power modules based on system power consumption.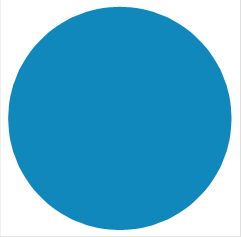 Mixed installation of service modules and interface modules for various performance requirements.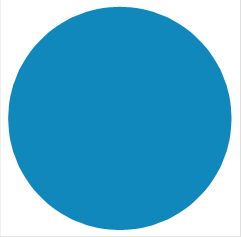 Hot swapping of all modules.
*Warranty Information: H3Care CT Foundation Basic 9X5 NBD-Ship Service(1Y)