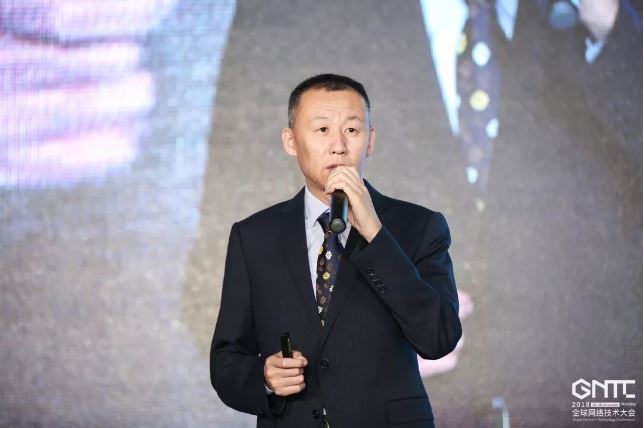 On November 14, New H3C Group under Tsinghua Unigroup made a wonderful debut at 2018 Global Network Technology Conference (GNTC) in Nanjing. As one of the largest network technology gatherings in the world, GNTC has become an important weathervane for the development of network technology. This year, the conference attracted more than 50 international organizations, 150 technical experts and over 2,000 guests to deliver more than 200 speeches. Bi Shouwen, vice president of New H3C, attended the conference and delivered a keynote speech entitled "Opening the Journey to Intelligent Network".
New H3C also shared its latest technological breakthroughs in various fields at SDN, IPv6, IoT, NFV and other sessions, and achieved an outstanding result in the SDN FEST test held at the same time.
In his speech, Bi Shouwen pointed out that special attention should be paid to structural change, technological convergence, stage evolution, and ecological cooperation for the intelligent network. As network architecture is the cornerstone of network development that leads to the intelligent network, New H3C has been subjected to the intelligent revolution of network architecture.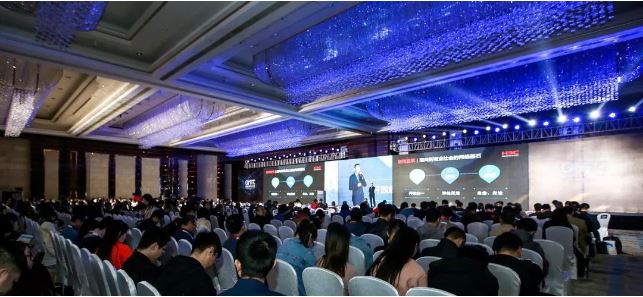 Speech by Bi Shouwen, vice president of New H3C Group
Mr. Bi also said that the intelligent network should be planned in an orderly manner to achieve smooth evolution. The evolution towards the intelligent network can be roughly divided into the following three stages:
The first stage is network automation. Network automation and visualization greatly simplifies and optimizes network deployment and operation and maintenance.
The second stage is network self-optimization. By introducing key technologies such as big data analysis and machine learning, New H3C will assist customers in business simulation and network optimization and achieves auxiliary intelligence.
The last stage is network independence. With the development of AI itself and its deep integration with the network, New H3C will realize a network featuring complete self-learning, self-configuration, self-optimization, self-diagnosis, and self-recovery. It will aim at users' application and business intentions and realize full intelligence of the network.
The realization of the intelligent network requires technological breakthroughs and joint efforts of the industry to transform from the cooperation to win-win results. New H3C will continue to focus on the innovations and breakthroughs of the intelligent network, pay attention to users' experience, and join hands with industry partners to open the journey of intelligent network in the era of digital transformation.