On November 6, New H3C Group under Tsinghua Unigroup released WA5530i, a new generation of venue smart AP, during the Light of Internet Expo of the 5th World Internet Conference (WIC). With the built-in dual 5G band smart directional antenna, the New H3C's WA5530i supports three-band high-bandwidth access, ideal for large venues and other high-density scenarios.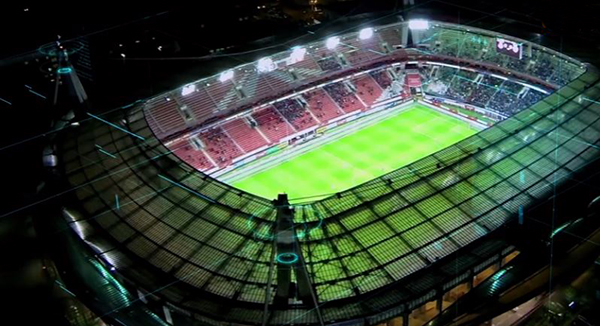 It has become increasingly popular to provide live broadcast, HD videos, AR/VR interactions and social sharing of information and streaming media contents when holding activities in large venues and other places, resulting in higher requirements of users for wireless access and for more rapid and stable access to wireless networks in those venues.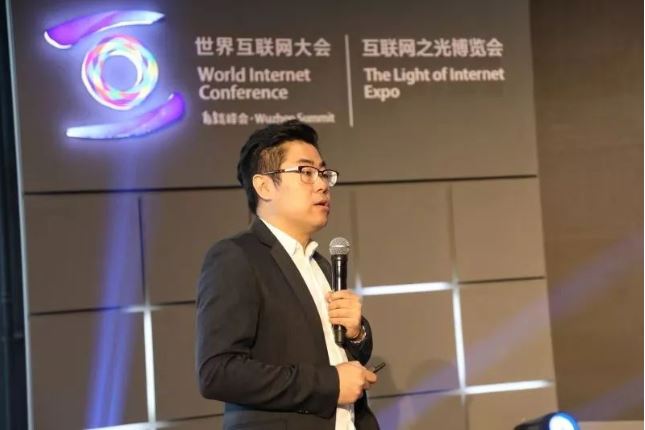 Yu Hongzhou, deputy director of the Wireless Product Department, of New H3C Group, releases the venue intelligent AP WA5530i
As a new generation of venue smart AP, New H3C's WA5530i features the leading three-frequency 802.11 AC design and supports the MU-MIMO technology. It provides a wireless access bandwidth of 2.13 Gbps, which not only ensures high-bandwidth services (dual 5G band), but also takes into account the access requirements of low-end terminals (2.4G band), effectively improving the user experience in high-density environment. Compared with the traditional wireless AP, it increases the number of access users by 40% and is ideal for stadiums, sites of large events, and other high-density application scenarios.
The New H3C's WA5530i is designed with the new "software-defined smart directional antenna", which adds intelligence to the AP. Surpassing the directional antenna mode of the traditional fixed AP, it enables intelligent angle adjustment and 30% decrease of interference with two built-in 5G band directional antennas, providing optimal Wi-Fi signals to venue users whenever and wherever possible. In addition, the WA5530i adopts the design concept of jadeware, which combines the traditional culture and the style of future technology and features an elegant appearance.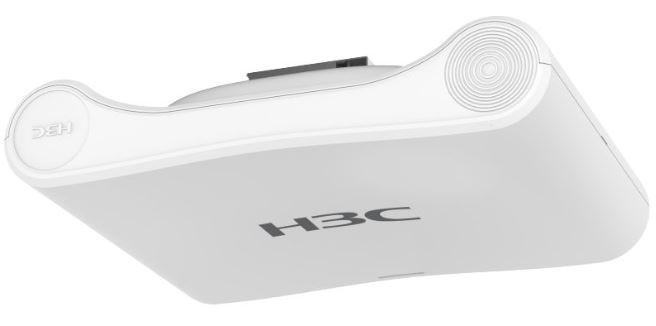 New H3C Venue Smart AP WA5530i
The New H3C WA5530i can be maintained through the Oasis Smart Operation & Maintenance Platform to achieve smart network preventive maintenance and monitoring. Moreover, the smart transmission system can be linked with the Oasis Platform's VIP user support function, so that the VIP users can always enjoy superior network speed.
Upholding the concept of "quality wireless", New H3C has undertaken the Wi-Fi construction and on-site support of many venues of major events, providing users with first-class wireless product solutions. It has held the largest share in China's enterprise WLAN market for nine consecutive years. The new generation of venue smart AP WA5530i provides the smartest wireless solutions for high-density venues, realizing full coverage of Wi-Fi signals and leading industry users to a new stage of network intelligent convergence.