Yuxi, September 12, 2018 — The 10th Intel Cloud Computing Summit was held in Yuxi, Yunnan. Leaders, experts, and practitioners from the cloud computing industry attended the event and held in-depth discussions on the development trends and technical direction of global cloud services and cloud-based IT infrastructure. As a leading provider of digital solutions and cloud services in China, New H3C stepped into its role at the summit and exhibited its industry-leading server products, which caught the audience's eye.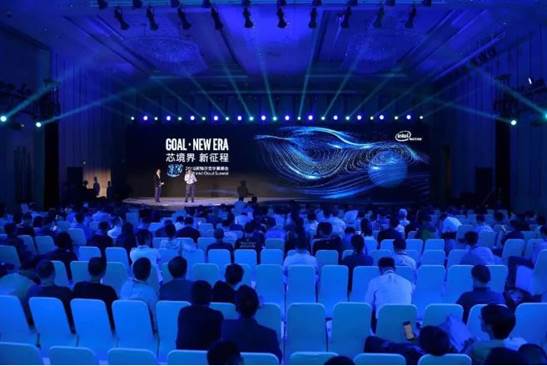 According to IDC's Worldwide Quarterly Cloud IT Infrastructure Tracker, Q1 2018, sales of worldwide cloud IT infrastructure products reached 12.9 billion USD, a year-on-year increase of 45.5%. Faced with a "hybrid IT" environment that features the coexistence of traditional and modern IT and integration of private and public clouds, enterprises need IT infrastructure that is efficient, flexible, reliable, and applicable for cloud deployments. Moreover, they are seeking IT services from providers with rich practical experience to accelerate digital transformation and business reshaping.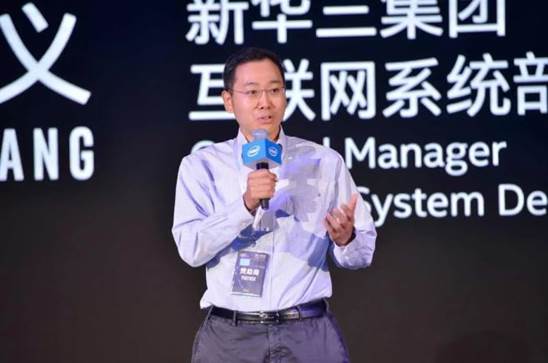 Wang Yueyi, General Manager of the Internet System Department, New H3C Group
"As one of Intel's important partners, New H3C has a server product line with industry-leading and state-of-art technology, and all-aspect scene support function to maximize the performance of scalable Intel Xeon processors and other products," said Wang Yueyi, General Manager of the Internet System Department of New H3C Group. "New H3C will rely on its strength in technical research and development to provide more reliable, efficient, and flexible products and technical solutions for enterprise users under digital transformation.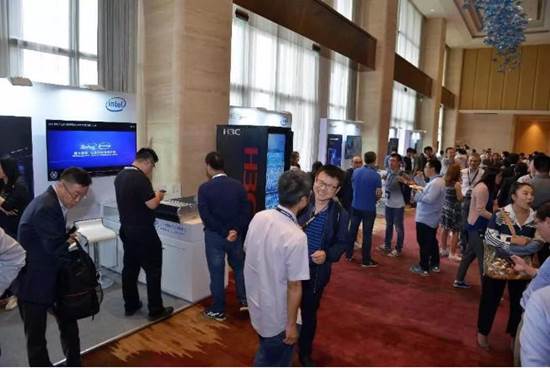 At the summit, New H3C showcased rack-mounted servers, tower servers, blade servers, and others categorized as industrial standard servers and key business servers, demonstrating all around support provided by New H3C's IT infrastructure for cloud computing, big data, and artificial intelligence.
New H3C's technological accumulation and breakthroughs in IT infrastructure have served as the foundation and pivot of the company as a leading provider of digital solutions. In the future, New H3C will make new breakthroughs in artificial intelligence and Synergy infrastructure and team up with industry partners such as Intel to accelerate digital transformation and cloud service construction for industry customers and implement its vision of "Shaping the Digital Future for a Better Life".