H3C Debuts at CES with its New Smart Terminal Products
13-06-2018
The annual CES (International Consumer Electronics Show) was held from January 9 to 12 in Las Vegas, the United States. Over 3900 cutting-edge technology companies from around the world gathered at the CES to display their high-grade products of consumer electronics, communication and vehicles, etc. As a leader in digital solutions, H3C, subsidiary of Tsinghua Unigroup, took various smart terminal products to make its first appearance at the CES, and stood out from numerous cutting-edge technology companies to gain huge attention.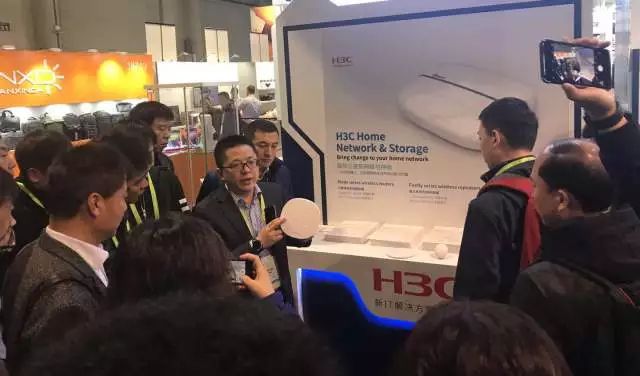 CES, established in 1967, has already welcomed its 50th birthday. It promotes the close combination of cutting-edge electronic technology and modern life, and has become the window for electronic product manufacturers from around the world to release their product information, to display the technological level and to advocate the future life styles. In the recent CESs, smart home has always been a hotspot of the Show. As the AI technology grows mature, in the 2018 CES, displayed electronic devices are equipped with AI technology, especially the voice control, a good assistant of the smart home. Besides, among the numerous smart home devices, the intelligence integration and control of the device is also in good demand.
First attending the CES, H3C focused on the smart home that is highly demanded by the market, and displayed a series of hi-tech products that aim at household consumers and the smart home factory-installed product market. The original products H3C displayed at the expo include super slim H3C B1 wireless router, 1000Mbps H3C B3 wireless router, H3C F1wireless repeater, and H3C M2 private cloud storage disk that is scientific, artistic and pragmatic. The smart home products brought by H3C include H3C Mixtouch panel and H3C voice panel that are designed specifically for smart home, as well as the newly-launched H3C home smart wireless set, providing a complete set of solutions of smart control, smart security, smart monitoring and community service access, and creating a comfortable, convenient and natural smart life experience.
In terms of home data and access applications, H3C brought the brand new home network and storage products that can bring changes and surprises to the household network life via the magic of technology.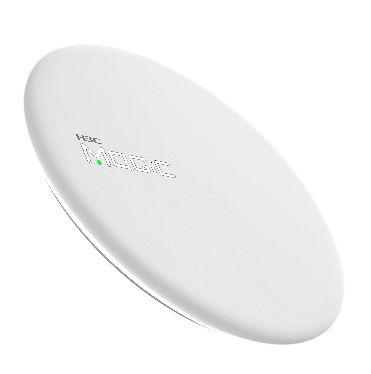 H3C B1 wireless router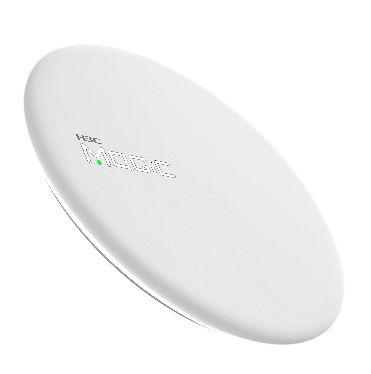 H3C B3 wireless router
H3C B1 wireless router and H3C B3 wireless router of the Blade series has cast a disruptive impression on the traditional image of wireless routers by their super slim appearances, and their creative discrete design of the internet port and the machine body shows science, beauty and pragmatism. Meanwhile, the H3C B3 wireless router features 1000 Mbps port that brings high-speed broadband to every household, and its new loop aerial gains the router an excellent wireless coverage.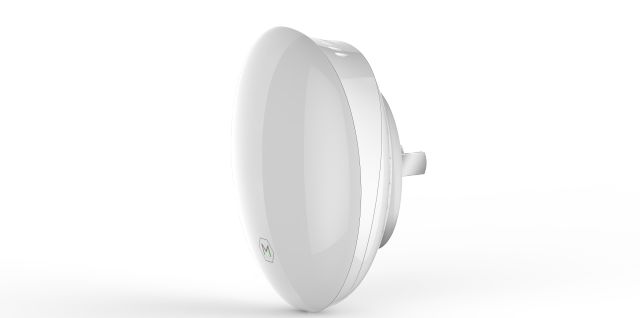 H3C F1 wireless repeater
H3C F1 wireless repeater is specifically designed to solve the problem of household wireless internet coverage, and can match perfectly with the wireless router and expand the coverage of the wireless internet signal.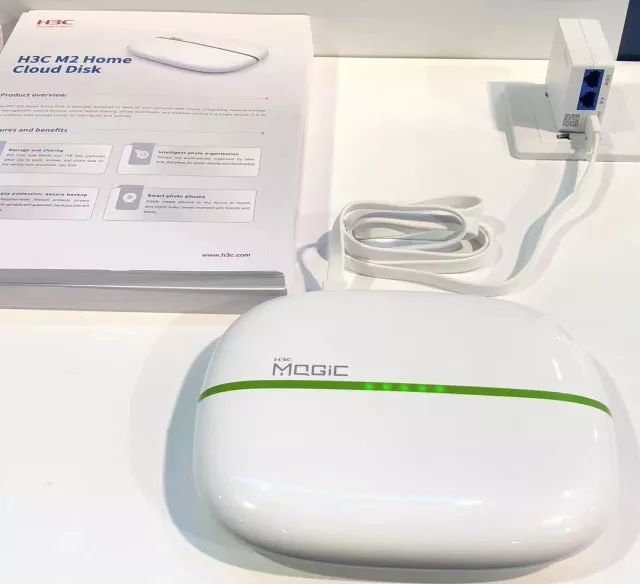 H3C M2 private cloud storage disk
The Memory H3C M2 private cloud storage disk: It has cool Coupe sports-car-shaped external design, creative discrete design of the internet port and the machine body, the perfected 360-degree loop aerial. Functions include removable hard disk ware friendly, strong enterprise firewall, convenient file classification management, amazing photo album sharing and the downloading and playing of tons of videos. The product integrates functions including internet storage, file management, security backup, social sharing, offline download and wireless router, acting as an ideal wireless data storage center for individuals and families.
Besides, H3C also brought a series of brand new smart home products that guarantee our carefree household internet life.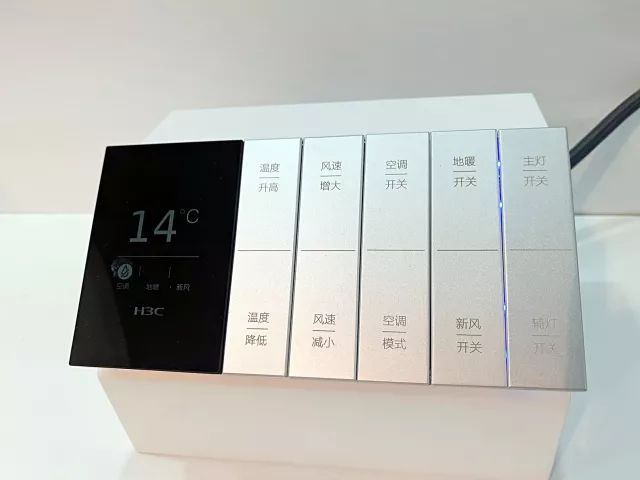 H3C Mixtouch Panel
H3C Mixtouch panel is a smart unified control panel specially designed for the smart home, handling issues including the lack of interlink between systems of air-conditioning, fresh air, floor heating, curtain and lighting, the lack of unity of the control panel, and the complexity of control methods, and eventually, accomplishing the smart integrated control of various household systems.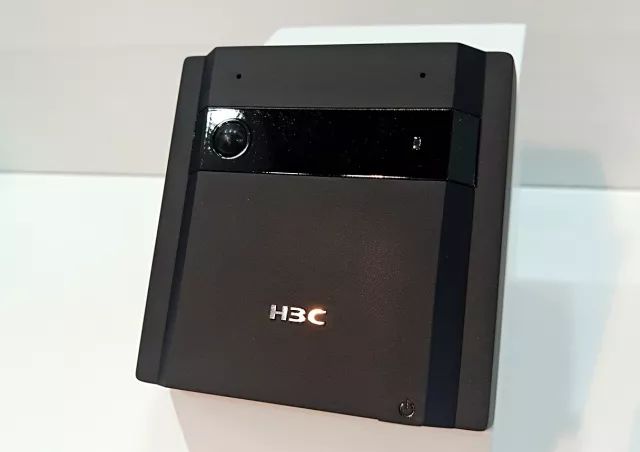 H3C voice panel
H3C voice panel is a voice access designed for smart home. With a small size (only 86 panels) and a beautiful external design, it not only provides voice interaction, but also acts as the butler and assistant of family life.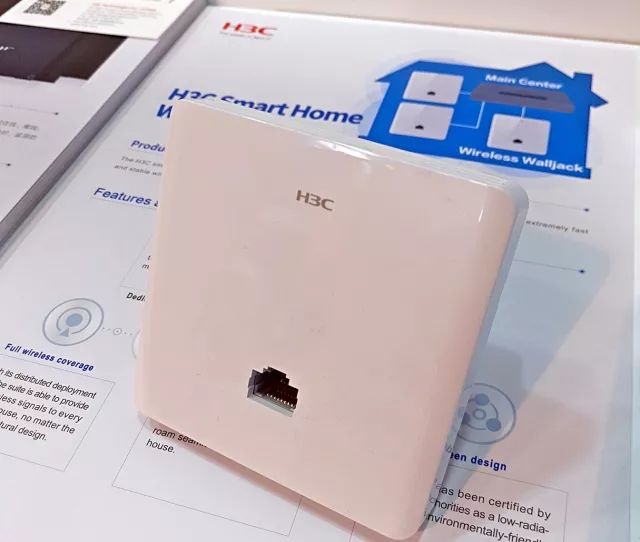 H3C home smart wireless set
H3C home smart wireless set provides all-round dead-end-free wireless internet coverage for modern families via its distributed layout, enabling people in every room to enjoy the high-speed experience of the 1000 Mbps access.
H3C demonstrated its latest integration achievements in technology and consumption with a series of smart home products during this CES. Recognized by the industry, these products will bring global consumers smarter, more convenient, more reliable, safer and cooler digital family life experience. Wang Gang, president of the smart terminal product chain at H3C, stated: "Dozens of years serving the enterprise market, H3C has accumulated rich and advanced technologies, and has gained the ability to apply these technologies to the consumer market. We believe that the smart terminal product series forged by H3C will grant consumers more magic of technology, more and smarter life services and a smart home era."