H3C Shines in the ASEAN Economy with its IoT Solutions
13-06-2018
"Engineering Expo 2017" was held at the Bangkok International Trade and Exhibition Center from November 16 to 18, 2017. Themed "Smart Society", the expo welcomed over 20000 visitors, with about 20 universities and more than 300 corporations taking part in the exhibition. H3C Group, subsidiary of Tsinghua Unigroup, was invited to display the Internet of Things (IoT) products and solutions with C2S, its local Thai partner, to discuss the industrial digital transformation with the world-leading-level corporations and industrial leaders, and to actively respond to the political guide and call of the Belt and Road Initiative to build the Southeast Asia economic belt.
H3C at Engineering Expo 2017
H3C, comprehensive player of IoT, not only displayed its Iot products like Oasis IoT platform, lightweight operating system Oasis OS, LoRa base station, IoT AP and NB-IoT/LoRa module, but also various scene solutions like smart education, smart city and smart medical care. As a comprehensive solution supplier covering all business from cloud to terminal, H3C gained the favor of numerous corporation customers, including Communications Authority of Thailand and Chiang Mai University. H3C also strives to promote the co-prosperity of ASEAN economies using its technological advantages and industrial accumulation.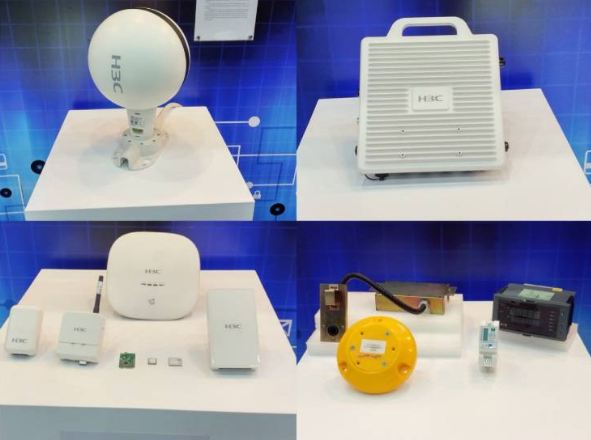 Voice at international expos and co-build ecological cooperation
Thailand has set its national strategy of "Digital Thailand". ACM Prajin Juntong, Deputy Prime Minister of Thailand, and Dr. Archaga, Minister of Science and Technology of Thailand, were invited to attend the opening ceremony of the expo as special guests, and learned about the latest engineering technological scientific research achievements brought by Chinese corporations after the opening ceremony. Dr. Archaga expressed the hope that the Chinese and Thai companies could learn from each other and share experience, and the Chinese high-tech industries could bring forth innovations with Thai companies.
The ecological win-win situation has become the inevitable trend of technological development, and H3C hopes to discuss about cutting-edge technologies, to explore the unlimited potential of digitalization and to promote the industrial development with more outstanding corporations.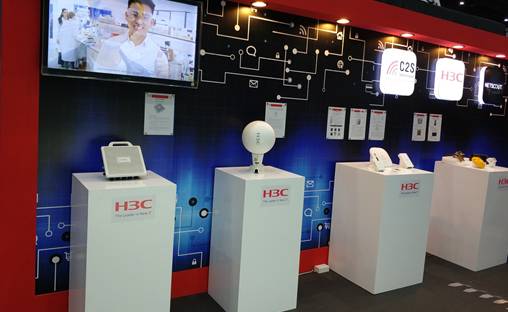 H3C's attendance at the "Engineering Expo 2017"shows its power and achievements in the IoT realm. An important part of digital economic transformation the IoT is, H3C will continue to contribute to the industrial ecological cooperation, to drive the whole-industrial upgrading and innovation and to accelerate the information and smart society building.