H3C S10500X series switch is designed for the core layer of data centers and next-generation campus networks as well as the distribution layer of MANs. It provides the following features: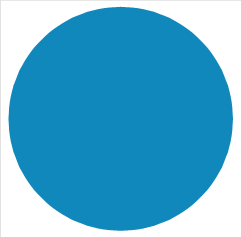 Advanced CLOS multistage and multi-plane switching architecture, delivering great bandwidth scalability.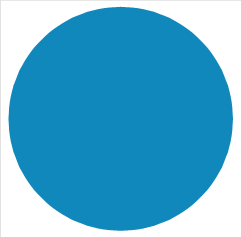 A wide range of data center features, including TRansparent Interconnection of Lots of Links (TRILL), Ethernet Virtual Interconnect (EVI), Multitenant Device Context (MDC), Edge Virtual Bridging (EVB), and Fibre Channel over Ethernet (FCoE).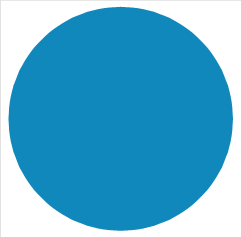 Fully compliant with 40GE and 100GE Ethernet standards.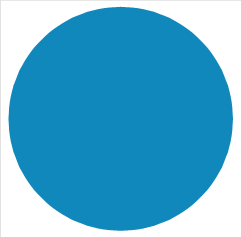 H3C's state-of-the-art Comware V7 operating system.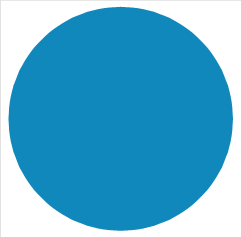 Virtualization software system based on the Intelligent Resilient Framework 2 (IRF2) and Intelligent Resilient Framework 3.1 (IRF 3.1) technologies.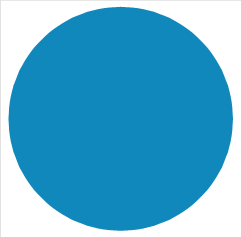 Comprehensive network services, including MPLS VPN, IPv6, application security, application optimization, and BRAS services.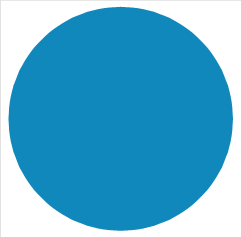 A variety of HA features, such as Non-Stop Forwarding (NSF), In-Service Software Upgrade (ISSU), Graceful Restart (GR), and ring protection. These features improve operation efficiency, maximize service time, and reduce TCO.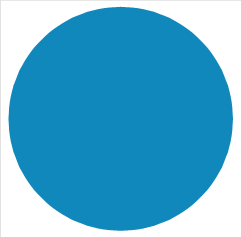 Compliant with RoHS and environment-friendly.
The S10500X series switch includes the S10506X, S10508X and S10510X models, with port density and performance to fit different deployment scales. It is your best choice to build a robust core network.