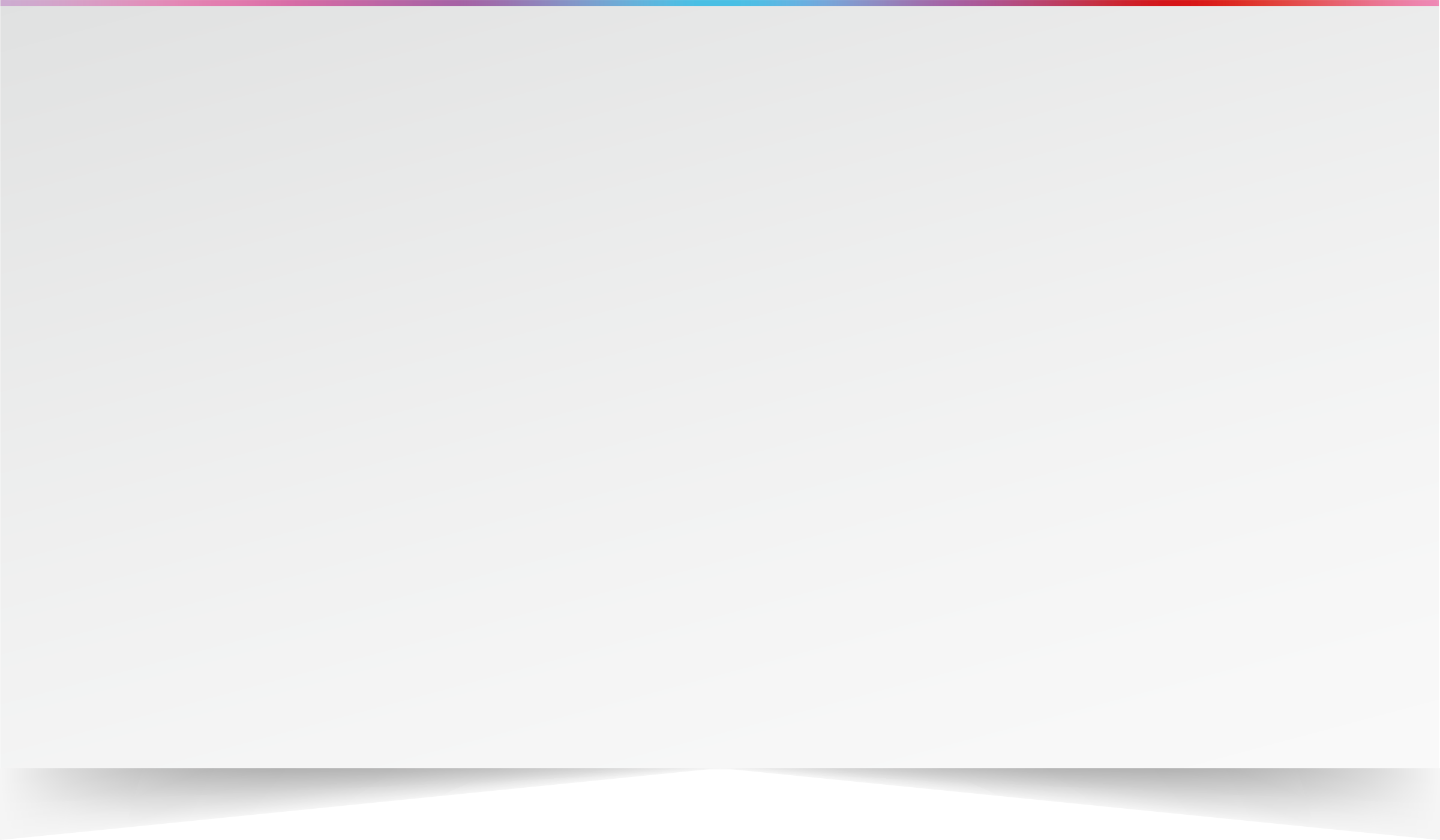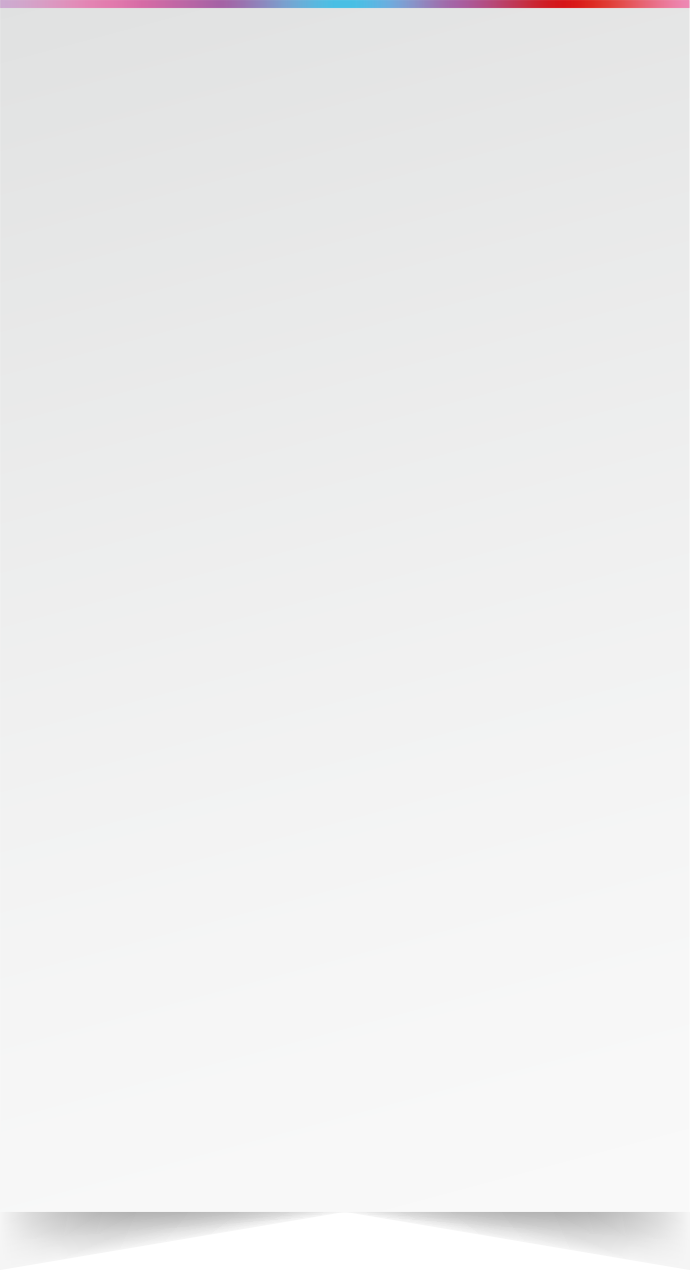 Dear Friends,
On behalf of H3C, I would like to invite you to H3C TECH SUMMIT 2023. With the theme of Share for Possible, the event is going to gather 200+ technology experts & CXOs worldwide.
While you will be in Dubai, also visit us at GITEX GLOBAL 2023.H3C will be exhibiting intelligent industry solutions alongside digital technologies, through several latest products and solutions to accelerate innovations and iteration in AIGC.
The year 2023 has witnessed a significant upsurge of changes in the ICT industry sparked by ground-breaking innovations in AI-generated content(AIGC). H3C has given full play to its abilities at the right time and become an important contributor to infrastructure ushering our customers & partners to the AIGC era.
I look forward to exploring this journey further with you all and I expect to see you at both of our events, H3C Tech Summit & GITEX Global 2023.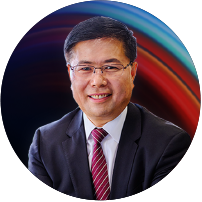 Sincerely,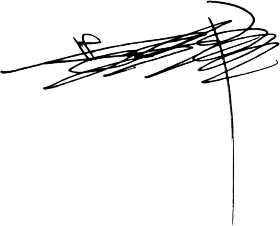 Gary Huang
Co-president of H3C
President of International Business