Overview

H3C is a leading provider of servers and services and has been a top 3 vendor in the China market for many years.

Around the world, H3C also works with hundreds of partners and clients.

H3C offers industry-standard servers with the latest technology for all scenarios as well as application-driven solutions. We provide a comprehensive portfolio including Rack server as well as Blade systems.

We provide innovative designs for diverse workloads and applications through processing, memory, I/O, and storage capacity.

H3C adopts the world-class R&D system and quality control process that reviewing the quality of the server at every stage in the product's production.

H3C is building Effective R&D Capabilities. Currently, more than 50% of our employees are R&D personnel, 500+ of those are dedicated to the server team.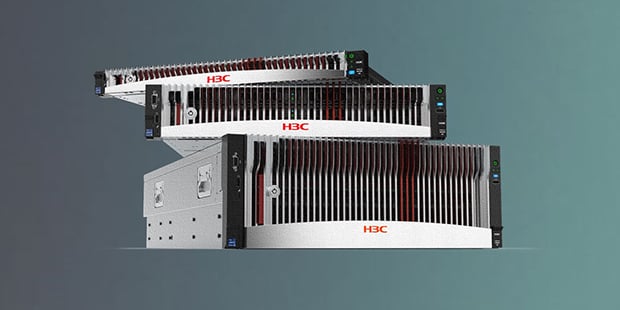 R4900 G5 redesigned data center computing platform to enhance your competitiveness in IT system. Learn More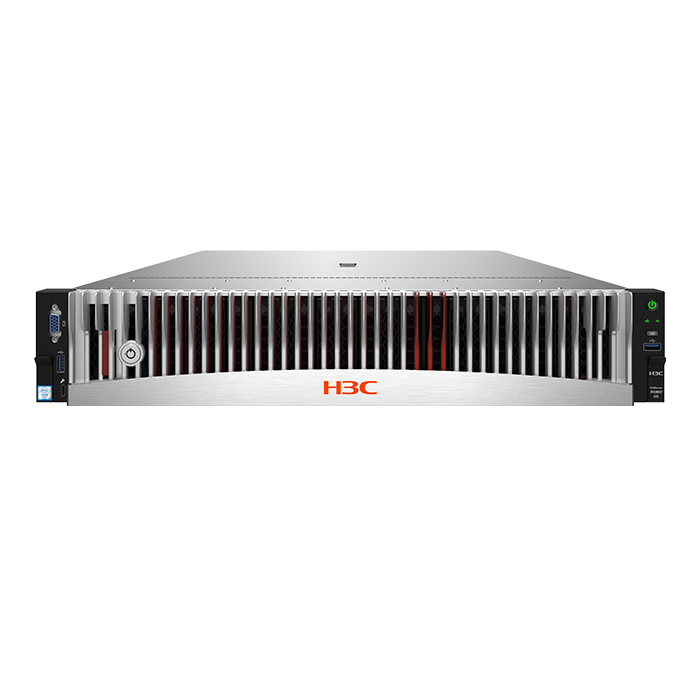 XG310 Data center graphics for high-density cloud gaming and media streaming. Learn More