Overview

Cloudnet - Cloud empowerment, simplified network.

With the continuous evolution of cloud computing, big data, artificial intelligence and other technologies, the digital transformation of enterprises has entered a new stage. The contradiction between the needs of small and medium-sized enterprises for the network and the traditional network model is becoming more and more obvious. Small and medium-sized users need new network construction and operation and maintenance models, and the new cloud-based network architecture can solve the problems of traditional networks very well, and has been accepted by more and more users.

Cloudnet empowers the network through U-Center unified operation and maintenance cloud, enabling minimal network deployment, achieving minute-level deployment, zero on-site operation and maintenance, and shortening the time for customer business to go online; AI empowerment enables minimal network operation and maintenance, intelligent network optimization, fault prediction, and provides customers with an excellent user experience; Cloudnet can also empower business, and provide customers with business innovation through strong data operation capabilities. Improve the effectiveness of corporate operations.

H3C Cloudnet is a new generation network solution for the digital transformation of small and medium-sized enterprises. It provides simple network deployment, ultimate network experience and strong value-added services for small and medium-sized enterprises.
Highlights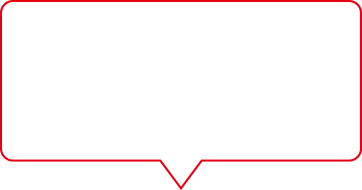 Deployment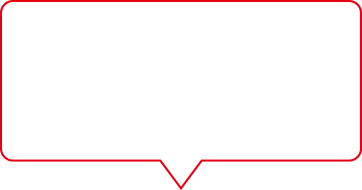 Management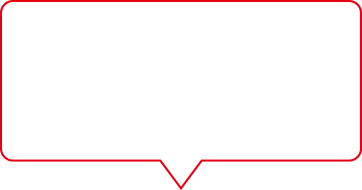 O&M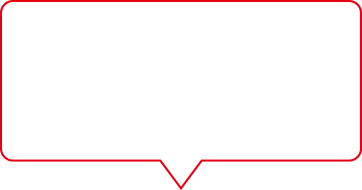 Value-added
Applications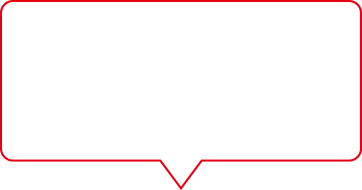 Open Cloud
Platform
Cloud Survey
Auto Deploy
Wi-Fi Quick Start
ZTP
Cloud-AP Assistant
Survey/Acceptance Report
Hierarchical and Decentralized Management
Full Network Monitoring
Site Management
Device Management
Client Management
Alarm Management
Log Management
Fault Report
Sub-account Management
Network Health
Client Connection Snapshot
Problem Location Analysis
Wireless Network Optimization
One-click Diagnosis and Optimization
VIP Policy
WIPS
Client Access Analysis
Authentication
PPSK
MSP
Hotel Management
Custom Dashboard
Assets


Values
Simplified Deployment
Zero Configuration on Site

Simplified Deployment Zero Configuration on Site

Plug and Play, Zero Configuration on Site

Stateless Connection, No Port Distinction

Intentional Configuration, Easy to Use

Intelligent O&M
De-specialized Management

Intelligent O&M De-specialized Management

Cloudification Management, Full-Stack Network Visibility

Cloudnet App, Grasp the Entire Network at Any Time

AI Empowerment, Simplified Network O&M

Value-Added Applications
Accelerate Business Operation

Value-Added Applications Accelerate Business Operation

Flexible Authentication, Advertising Push, Business Enablement

Hotel Management, Room-Based Management

Rich Applications, Covering Business Needs in All Scenarios

Open Platform
Create a Win-Win Ecosystem

Restful API, Break System Barriers, Release Data Value

Kong API Gateway, Ensure the Security of Data Connection
Adaptation to Devices
Multi-Service Gateway

75+

Switch

235+

WLAN

410+

ACG

29 New ACG Series Products Added

Firewall

21 New Firewall Series Products Added

Router

33 New Routers Added

Multi-Service Gateway
75+

Switch
235+

WLAN
410+

ACG
29 New ACG Series Products Added


Firewall
21 New Firewall Series Products Added


Router
33 New Routers Added



Wi-Fi 6: Full-Series-Supported
Highest Performance
in the Industry

Highest Performance in the Industry

Software Defined
Radio Frequency

Software Defined Radio Frequency

Exclusive IoT
Integration

Exclusive IoT Integration



Application Scenarios
Education

Hotel Chain

Commercial Chain

SME/Branch