Overview

With the rapid development of IT industry worldwide, the scale and complexity of IT platform has been greatly improved. But, high hardware cost、O&M cost、 long business deployment cycles and lack of a unified management infrastructure create major obstacles for enterprise IT departments. Cloud computing has largely changed the consumption and service patterns of traditional IT industry. Customers have realized that the transformation from "purchasing software and hardware products" to "purchasing IT services", and have greatly improved IT efficiency and agility through self-service access and use of services on the Internet.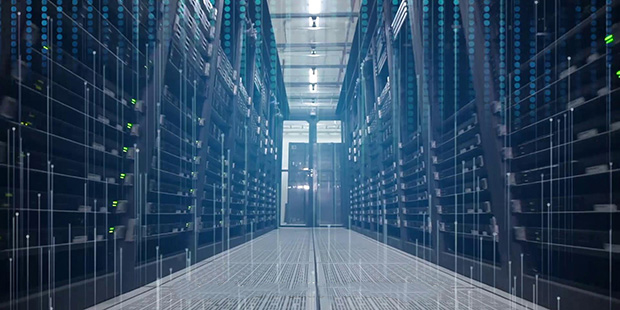 Are you an H3C partner? Log in to see additional resources.
You can find excellent H3C partners, or you can become one of them to build a
partnership with H3C and share success together.