China Daily: ChengduChongqing Cluster Spells Regional Growth
25-05-2020
By OUYANG SHIJIA | China Daily
Chengdu, the capital of southwestern Sichuan province, is actively promoting the codevelopment of the ChengduChongqing economic circle as part of a national strategy to promote regional coordinated development and build a new economic growth pole in the western China region.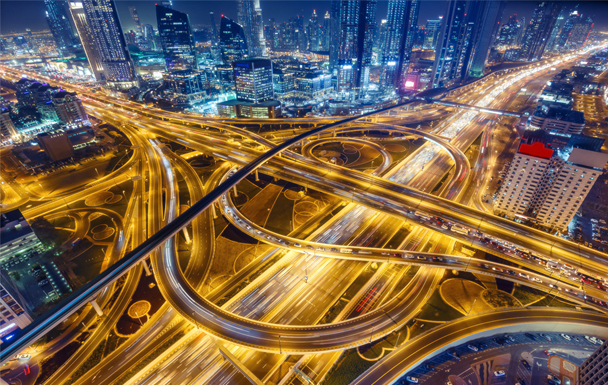 "Chengdu and Chongqing will jointly cultivate worldclass industrial clusters such as electronic information and automobiles, and promote the implementation of major tasks such as the construction of a landsea corridor in the western region and as a western China science city," Chengdu Mayor Luo Qiang said in the government work report at the Third Session of the 17th Chengdu Municipal People's Congress on Thursday.
Chengdu is becoming a growing hub attracting tech firms and investment from both home and abroad, such as H3C, a leading Chinese digital solutions provider.
So far, the company has invested a total of 7 billion yuan ($985 million) to build a cloud computing firm, the Chengdu Research Institute and a semiconductor company in Chengdu.
Guan Zhiqiang, vice-president of H3C, said the company got strong support from the local government, saying the firm will invest more on independent innovation products. "We will focus on technological development and innovation, contributing more to the development of Chengdu."
US architecture and infrastructure consulting company AECOM has also seen huge potential in the integrated development of the ChengduChongqing city cluster.
Liu Hongzhi, senior vicepresident of AECOM AsiaPacific, said the city cluster will foster the development of a new growth pole in China.
The ChengduChongqing city cluster will build key platforms such as a freetrade zone and the Belt and Road import and export commodity distribution center, highlighting its growing global influence and huge growth potential, Liu said.
Industry experts said the construction of the ChengduChongqing economic zone will help create an integrated market, reduce operating and institutional costs for their economies and promote robust regional economic growth.
Li Xia, director of the Chengdu Economic Development Research Institute, said Chengdu and Chongqing will serve as the main driving force to bolster the rapid development of the city cluster.
Please note that the original article was published on China Daily on May 16, 2020.
Link: http://epaper.chinadaily.com.cn/a/202005/16/WS5ebf1780a3102640f4a63389.html