Table of Contents
Related Documents
The iMC base platform provides flexible, rich management functionality for all services running on it. The video describes how to organize, manage, and maintain an enterprise network with iMC. In this video, Company M is headquartered in New York, and has two branches in California and New Jersey, respectively.
If you are using the platform for the first time, this video can quickly guide you through all aspects of network management without much knowledge on device configuration and technologies.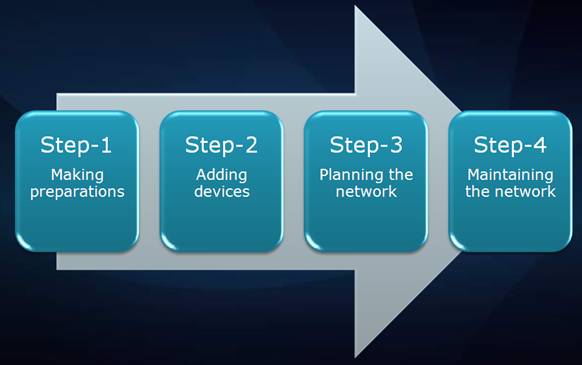 Remarks
1) This video was created based on the iMC PLAT 5.0 (E0101) version. Web interfaces may slightly vary with product versions.
2) To view the video, first download the video by clicking the Download link.
Copyright ?011 Hangzhou H3C Technologies Co., Ltd. All rights reserved.
No part of this manual may be reproduced or transmitted in any form or by any means without prior written consent of Hangzhou H3C Technologies Co., Ltd.
The information in this document is subject to change without notice.