H3C MSR3600 ICT Converged Gateway series integrates computing and storage capabilities and offers an open operating architecture. It can fast integrate with third-party customized applications to improve service processing efficiency and reliability at remote sites. The MSR3600 has the following benefits: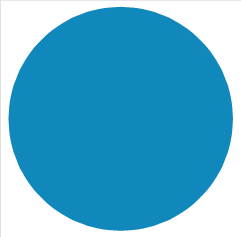 CT and IT integration—Runs the industry-leading H3C Comware network operating system and integrates computing and storage capabilities to simplify network deployment and lower the total cost of ownership (TCO).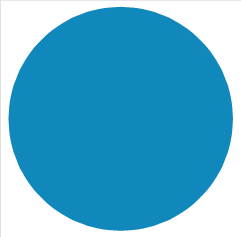 Professional x86 hardware virtualization platform—Uses resource pools to manage hardware resources including CPU, memory, storage, and interface to enable flexible and dynamic resource allocation and adjustment based on the actual requirements.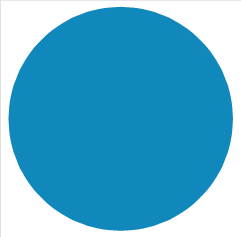 Unified AD-EC management platform—Supports unified management of both CT and IT services to improve maintenance efficiency.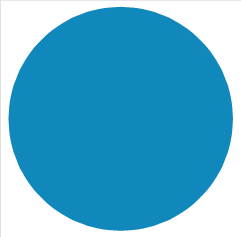 Service online release—Supports fast online release and deployment of new services through the AD-EC platform at any time without service interruption.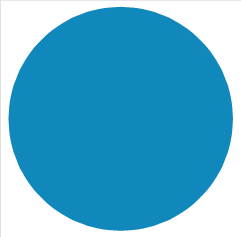 Open architecture—Supports standard Windows or Linux for fast service integration. The AD-EC platform also provides open APIs for users to develop new applications and value-added services.
The MSR3600 ICT Converged Gateway series has two models: MSR3610-I-DP and MSR3610-IE-DP.