Home

Product & Technology

Enterprise Products

Network Management

H3C iMC QoSM
With the rapid development of network applications and the advent of P2P and VoIP applications, the traffic patterns in networks have changed dramatically. The traditional best-effect service model cannot meet the service quality requirements of critical applications and key users. QoS is designed to provide differentiated services to different applications, such as providing dedicated bandwidth, low packet loss, low delay, and low jitter. Centralized QoS management is required for guaranteeing end-to-end QoS.
QoS Manager (QoSM) is an IMC-based, end-to-end QoS management solution that uses the industry-standard SOA architecture. QoSM provides a GUI for you to define, deploy, monitor, and optimize QoS for routers, switches, and WLAN devices.
QoSM at a glance
QoSM is an important component in IMC. IMC uses a distributed, cross-platform, and open architecture where different components run. IMC provides management, monitoring, and report functions for the components. With QoSM, you can use a GUI for configuring QoS, simplifying configuration and shielding the configuration differences among different devices.
After QoS configuration is deployed, you can use the SLA tool to obtain delay, jitter, and packet loss data and output graphical reports.
On the open architecture, QoSM can seamlessly integrate with other IMC components, such as ACL management, Network Traffic Analyzer (NTA), and Intelligent Configuration Center (iCC).
Powerful device management
You can add QoS-capable devices to QoSM and manage QoS for the devices.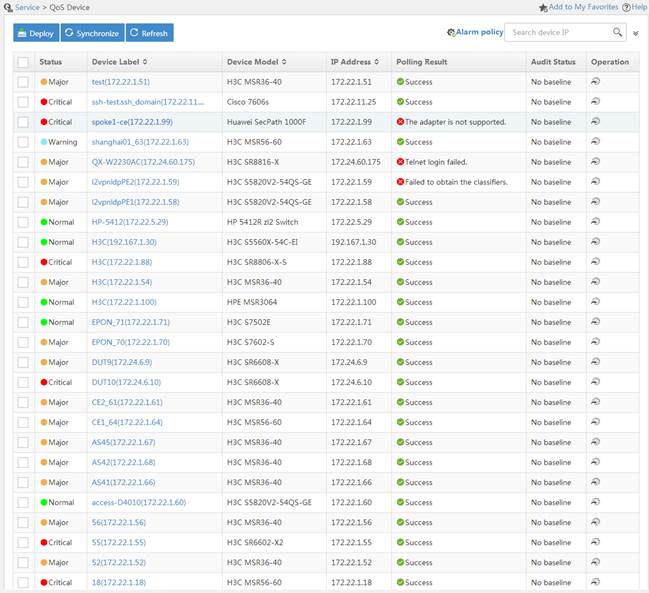 QoS device management
Autodiscovery of QoS data
When a device is added to QoSM, QoSM synchronizes the QoS data of the device and saves it to the database, and displays the QoS services of the device.
Centralized traffic class management
QoSM allows you to create traffic classes based on the criteria such as source address, destination address, protocol type, and port number. Additionally, QoSM allows you to modify, delete, copy, and view traffic classes.
Rich actions in traffic behaviors
QoSM allows you to configure traffic policing, traffic shaping, policy nesting, marking, queuing, and WRED for a traffic behavior. Additionally, QoSM allows you to modify, delete, copy, and view traffic behaviors.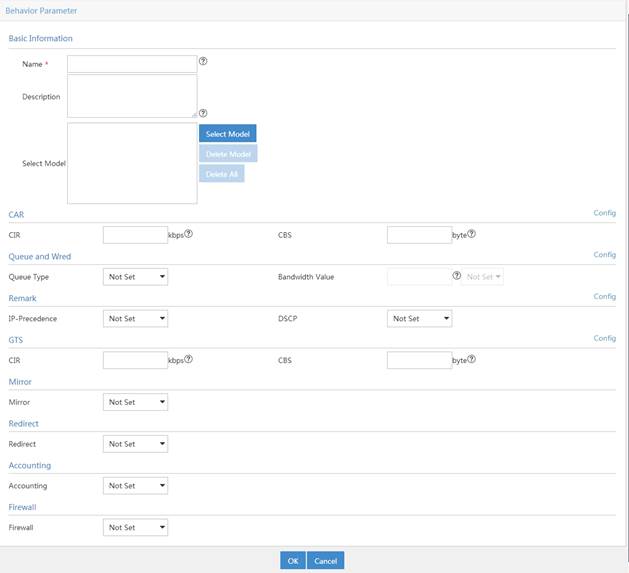 Traffic behavior management
QoS deployment wizards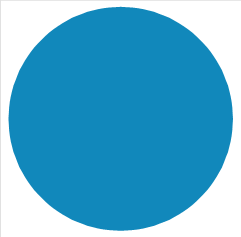 QoSM allows you to associate traffic classes with traffic behaviors to form QoS policies and bind QoS policies to interfaces, VLANs, and VPN instances. You can deploy QoS configuration to multiple devices at a time.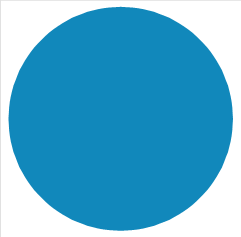 In addition to the generic QoS service deployment wizard, QoSM provides QoS deployment wizards for customized services, such as VoIP and video conferencing.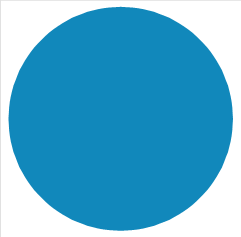 QoSM allows you to modify, audit, and remove QoS deployment.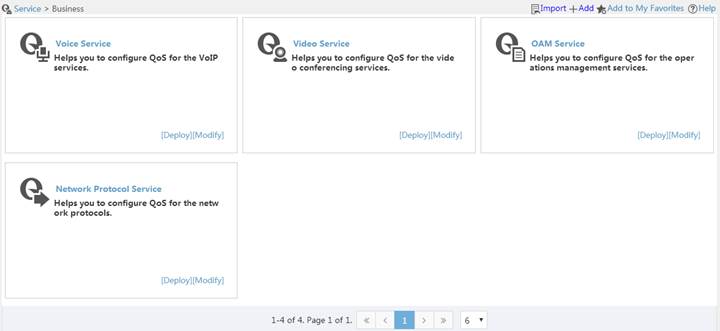 Deployment wizards
SHM reports
SHM uses SHM instances for data collection and provides data analysis and display in reports. The reports allow you to verify service levels and provide a reliable foundation for network optimization and policy adjustment. By using instance reports, service level reports, and user-defined group completion reports, you can monitor and audit the effect of QoS polices. SHM provides a complete solution from problem identification and problem analysis to problem resolution.
QoS reports
Integration of QoS and NTA
NTA allows you to know the traffic patterns, interfaces, VLAN bandwidth usage, and application traffic distribution. Based on the information, you can define a network-wide QoS policy in QoSM.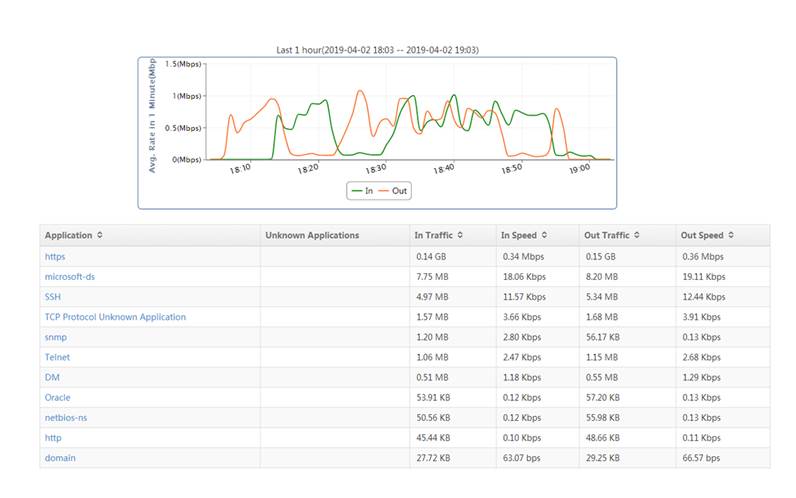 Integration of QoS and NTA
Unified management for QoS and other configurations
iCC provides the following functions to implement unified management for QoS and other configurations: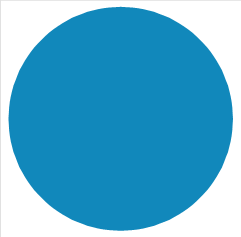 Scheduled configuration backup.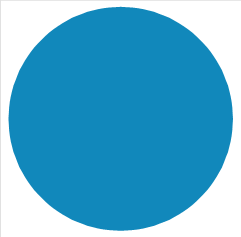 Comparison of startup configuration and running configuration.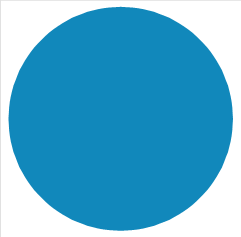 Comparison of historical configuration and startup configuration/running configuration.
| | |
| --- | --- |
| Product ID | Description |
| SWP-IMC7-QOSM | H3C IMC, QoSM Component |