Home

Product & Technology

Enterprise Products

Network Management

H3C iMC EIP
­With the fast development of smart endpoints, IT consumerization becomes a clearer trend. More and more enterprise employees hope to use mobile devices to access the mail servers and internal network servers of the companies and use mobile devices for work. As an important representation of IT consumerization, Bring Your Own Device (BYOD) has certain impacts on the original enterprise network access management. For security purposes, the enterprise IT administrators must define different network access policies for different user endpoint types. Therefore, each BYOD solution provider needs to solve the problem of how to efficiently, exactly recognize the endpoint types.
The IMC EIP component is developed by H3C based on the IMC platform to recognize smart endpoints. EIP provides the function of recognizing and classifying smart endpoint information, such as the endpoint types, endpoint OSs, and endpoint vendors. EIP can trace the access behaviors of endpoints. Based on the proprietary fingerprint recognition technique, EIP can cooperate with IMC End-user Intelligent Access (EIA) to assign different privileges to different endpoints and thus implement all BYOD functions, which is a deeper application of endpoint recognition. Additionally, EIP can batch perform simple, initial deployment and configuration for smart mobile endpoints. IMC EIP must combine with IMC EIA to recognize, authenticate, and authorize endpoints.
Exact endpoint recognition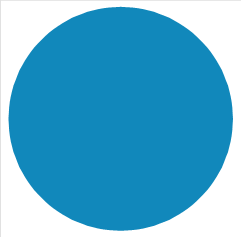 Endpoints can be recognized based on endpoint vendor, endpoint type, endpoint OS, DHCP characteristics, HTTP user agent characteristics, and endpoint MAC. With EIP, you can fast classify endpoints according to the network conditions.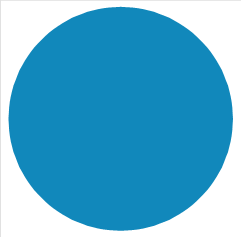 New smart endpoints emerging in the market can be fast added to the system through customizing the endpoint fingerprint characteristics. EIP allows you to fast expand the endpoint recognition function.
Network privilege assignment by endpoint type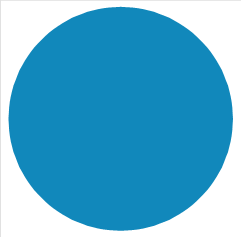 After EIP recognizes endpoints, you can use EIA to assign differentiated privileges to endpoints and implement BYOD access control for endpoints.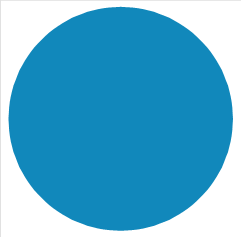 You can assign privileges to endpoints passing authentication based on endpoint characteristics such as endpoint vendor, endpoint type, and endpoint OS.
Fast deployment in smart operating systems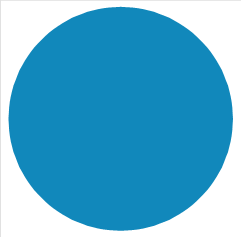 EIP can deploy and configure iOS clients, Android clients, and Windows clients.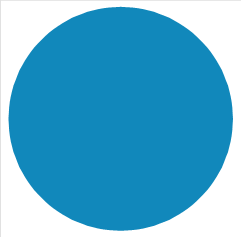 EIP can automatically deploy iOS clients, Android clients, Windows PC clients, and MAC OS clients.
| | |
| --- | --- |
| Product ID | Description |
| LIS-IMC7-EIAA-50-EIP | H3C IMC, End-user Intelligent Access Component, End-user Intelligent Profiling, 50 Licenses |
| LIS-IMC7-EIAB-200-EIP | H3C IMC, End-user Intelligent Access Component, End-user Intelligent Profiling, 200 Licenses |
| LIS-IMC7-EIAC-500-EIP | H3C IMC, End-user Intelligent Access Component, End-user Intelligent Profiling, 500 Licenses |
| LIS-IMC7-EIAD-2K-EIP | H3C IMC, End-user Intelligent Access Component, End-user Intelligent Profiling, 2000 Licenses |
| LIS-IMC7-EIAE-5K-EIP | H3C IMC, End-user Intelligent Access Component, End-user Intelligent Profiling, 5000 Licenses |